Bakhoor Powder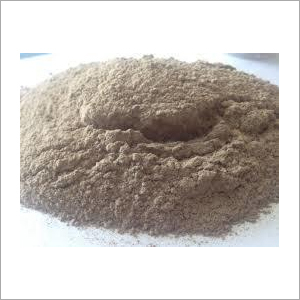 Bakhoor Powder
Product Description
Bakhoor powder is agarbatti raw material made of scented chips. The chips are scented because these have been soaked in fragrant oil. The incense sticks that contain this powder spreads a rich fragrant smoke. Such incense sticks are burned during special occasions. Apart from incense sticks, bakhoor can be burned with charcoal for natural scent. The relaxing scent boosts positive energy. Many people love to spread the scent of bakhoor in bedrooms, commercial shops and stores. The scent masks all bad smells and elevate the creative skills & mood of people.
Facts of Bakhoor powder:

This is a fine and free flowing powder.
It is usually grey in color.
It is supplied in pouches and bags.
It is free of dust and dirt.
It must be stored in closed jars for better production of scent.