Masala Agarbatti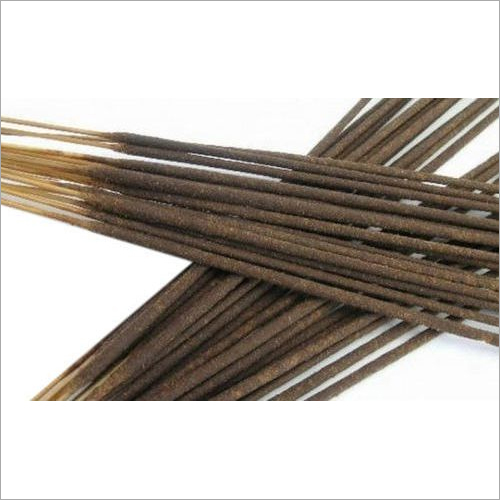 Masala Agarbatti
Product Description
This Masala Agarbatti is ideal to light in auspicious occasions, festivals as well as social celebrations to delight the divine as well as boost the senses. It is widely used in Temples, Gurudwara, Ashrams, Church, Mosques, Yoga meditation classes, spas, etc. This is prepared from natural herbs and spices to ensure to fill the ambiance with enchanting aroma.


Why These Are Called Masala Agarbatti?

Masala is powder of ground ingredients, which is one of the ingredients used in production, along with sawdust, adhesive and bamboo sticks. Using masala is a traditional method that we still follow for adding fragrance in the product. Once the base paste is applied to the bamboo sticks, immediately the sticks are rolled into the masala. The sticks are then left for natural drying. The surface of these sticks is rough, as these sticks are not finished or polished after applying masala. A fragrant binding ingredient is also used in the masala agarbatti, which can be myrrh, amber, halmaddi or any other resin.
Trade Information
Yes

Free samples are available
Cartoon Packaging

All India